Avi Besser
My main research interest is in the area of personality and social psychology, specifically, vulnerability factors to depression across the lifespan and interpersonal functioning. My research topics include: vulnerability factors in postpartum depression; attachment and psychological adjustment in children, adolescents, and mothers; perfectionism; self-esteem; self-criticism/dependency, distress and depression, suicidality, self-esteem, humor styles, and PTSD. For a list of publications, please see:

http://avibesser.weebly.com/reaserch.html

Currently, I serve as an Associate Editor for Self and Identity and Consulting Editor for Individual Differences Research, and am on the Editorial Board of the Journal of Social and Clinical Psychology, International Perspectives in Psychology: Research, Practice, and Consultation, and of the International Journal of Stress Management.
Primary Interests:
Aggression, Conflict, Peace
Applied Social Psychology
Causal Attribution
Close Relationships
Emotion, Mood, Affect
Health Psychology
Interpersonal Processes
Motivation, Goal Setting
Personality, Individual Differences
Research Methods, Assessment
Self and Identity
Social Cognition
Research Group or Laboratory:
Note from the Network: The holder of this profile has certified having all necessary rights, licenses, and authorization to post the files listed below. Visitors are welcome to copy or use any files for noncommercial or journalistic purposes provided they credit the profile holder and cite this page as the source.
Image Gallery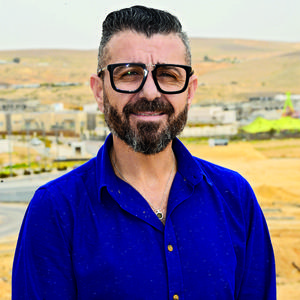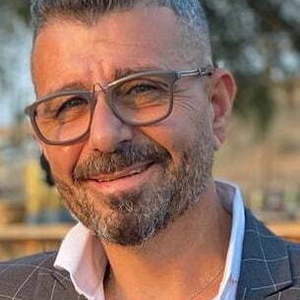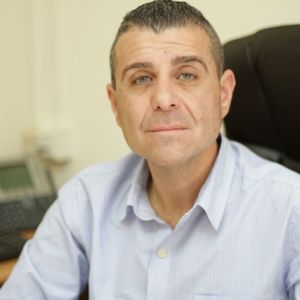 Courses Taught:
Abnormal Psychology
Developmental Psychology
Introduction to Psychology
Personality Theories and Research
Personality Vulnerability and the Interpersonal Cont.
Practicable Aspects of Employee Selection
Avi Besser
Department of Behavioral Sciences. Chairman, Center for Research in Personality, Life Transitions, and Stressful Life Events
Sapir Academic College
79165 Hof Ashkelon
Israel

Phone: (+972) 8-680286
Fax: (+972) 8-661078